THE NEW VANQUISH St. Regis Hotel & Spa, Mauritius – Aston Martin Vanquish 2014 – January 2014
Turn your car and its story into a unique piece of art


You love your car, and you would like for one of the best photographers to photograph it.
You live in various places across the world, and you would like to have a certain car model with you, even if it is somewhere else at that point.
You know everything about your car, every scrape, everything that makes it unique, and of course, the story behind it. And you want to tell this story in pictures.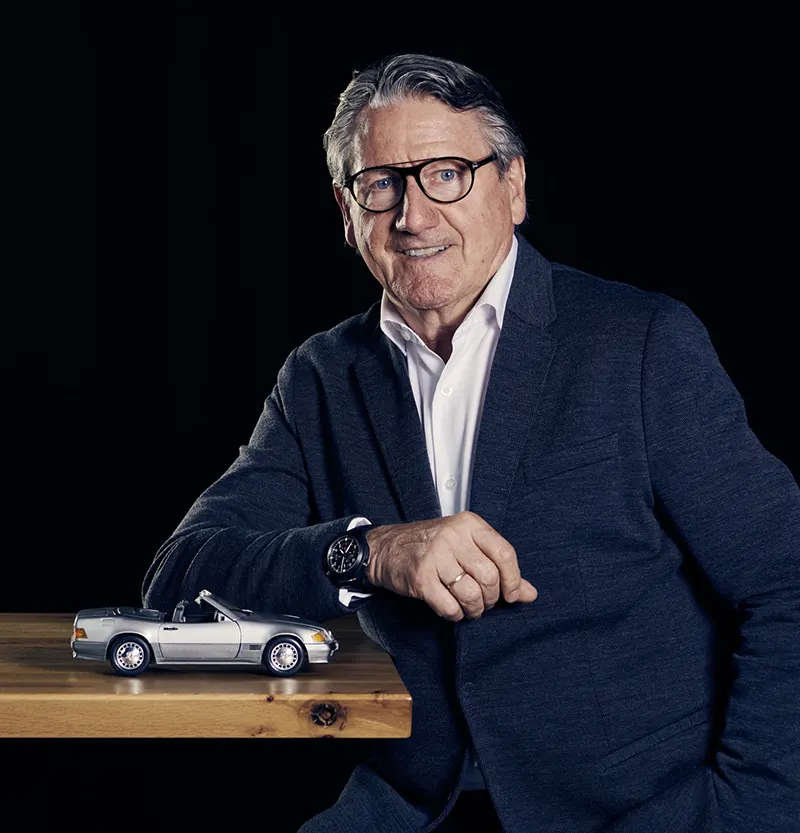 Leonberg, London, Sydney… you decide where you would like to tell your car's story. Be it in the studio, the desert, the mountains… we will photograph your car wherever its story is.

All of the world's major car manufacturers have had their models photographed here in Leonberg – and you can work with me on shooting your collector's piece too.

A private shoot with me makes sense if you

+ you think that a picture of your unique automobile is a work of art, and you want to admire your one-of-a-kind collector's piece somewhere besides its garage
+ your vehicle or your collection has a story that you want to tell by working with me
+ you want to turn your collector's pieces into a "collection" or a virtual museum by making books or albums, or perhaps you want to donate them to a foundation, so they they will be around forever.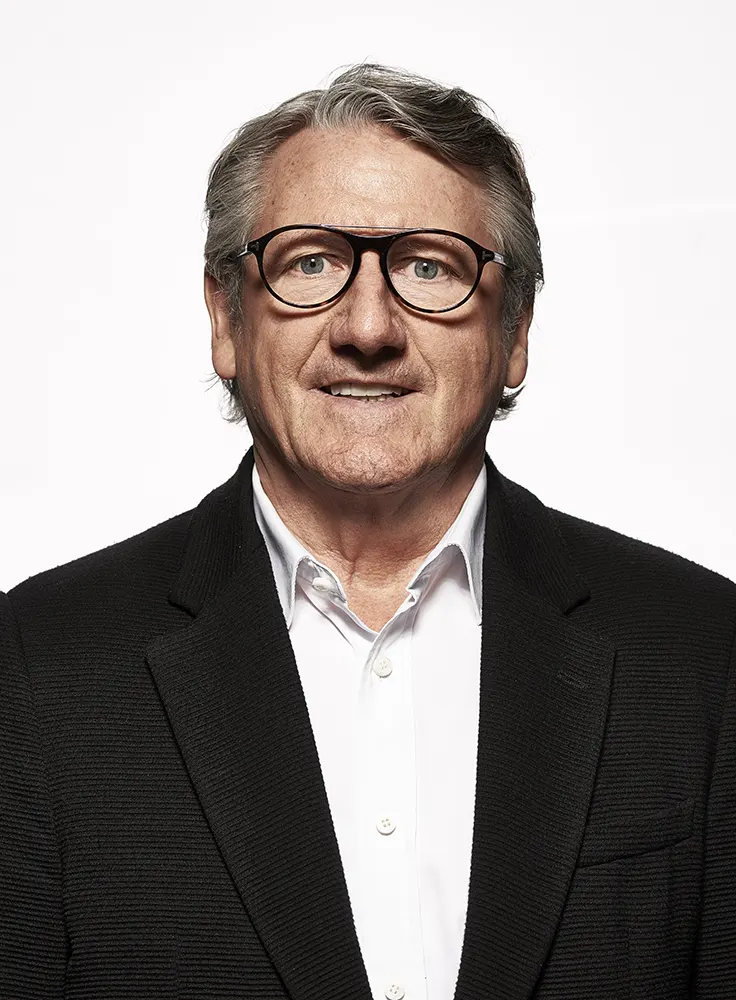 "When I photograph a car, I want to reveal its soul. I won't settle for anything less."
Cisitalia 202 – 1947-1952 – Studio Leonberg 2014
The Car Collector's Project – an individual, exclusive shooting of your vehicle

Private shoots are about turning your vehicle – already a work of art in itself – or your collection into a new form of art through my photography. They're about the perfect staging, about understanding and experiencing them, about showing their inner and external value as clearly and beautifully as possible.

"For me, my DB9 is a true work of art, and when René Staud photographed it, he turned it into a new work of art."

Mr. Ulrich Bez, CEO Aston Martin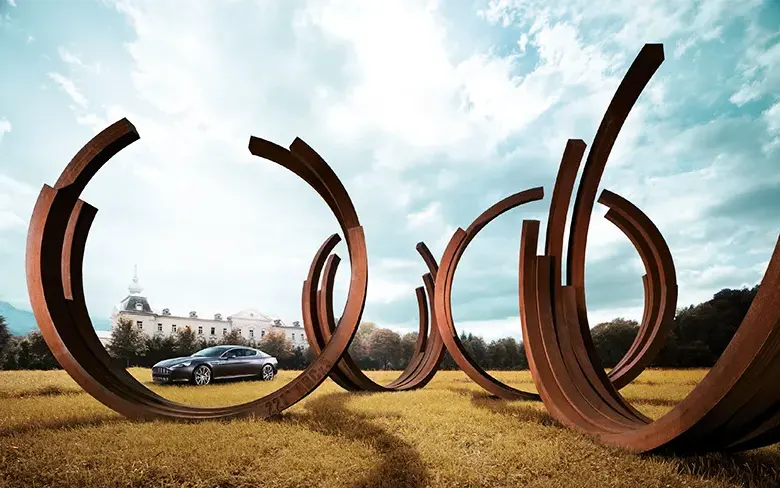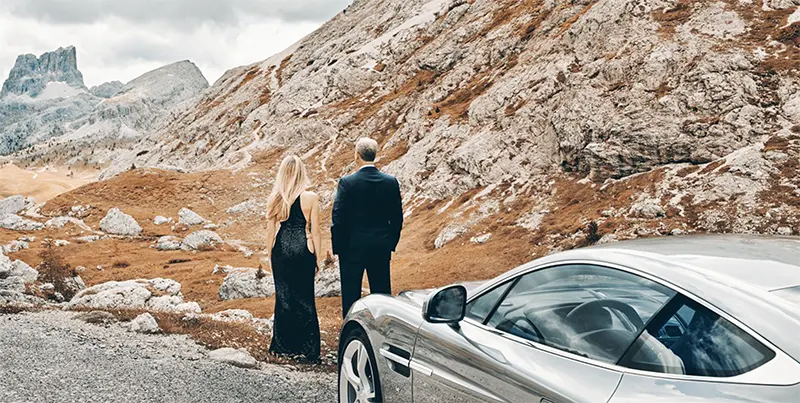 "Our shoot with René Staud was a special experience. It also means that I can now admire my Vantage 12 in my vacation home in the Algarve as well."
Alexander and Vanda Everke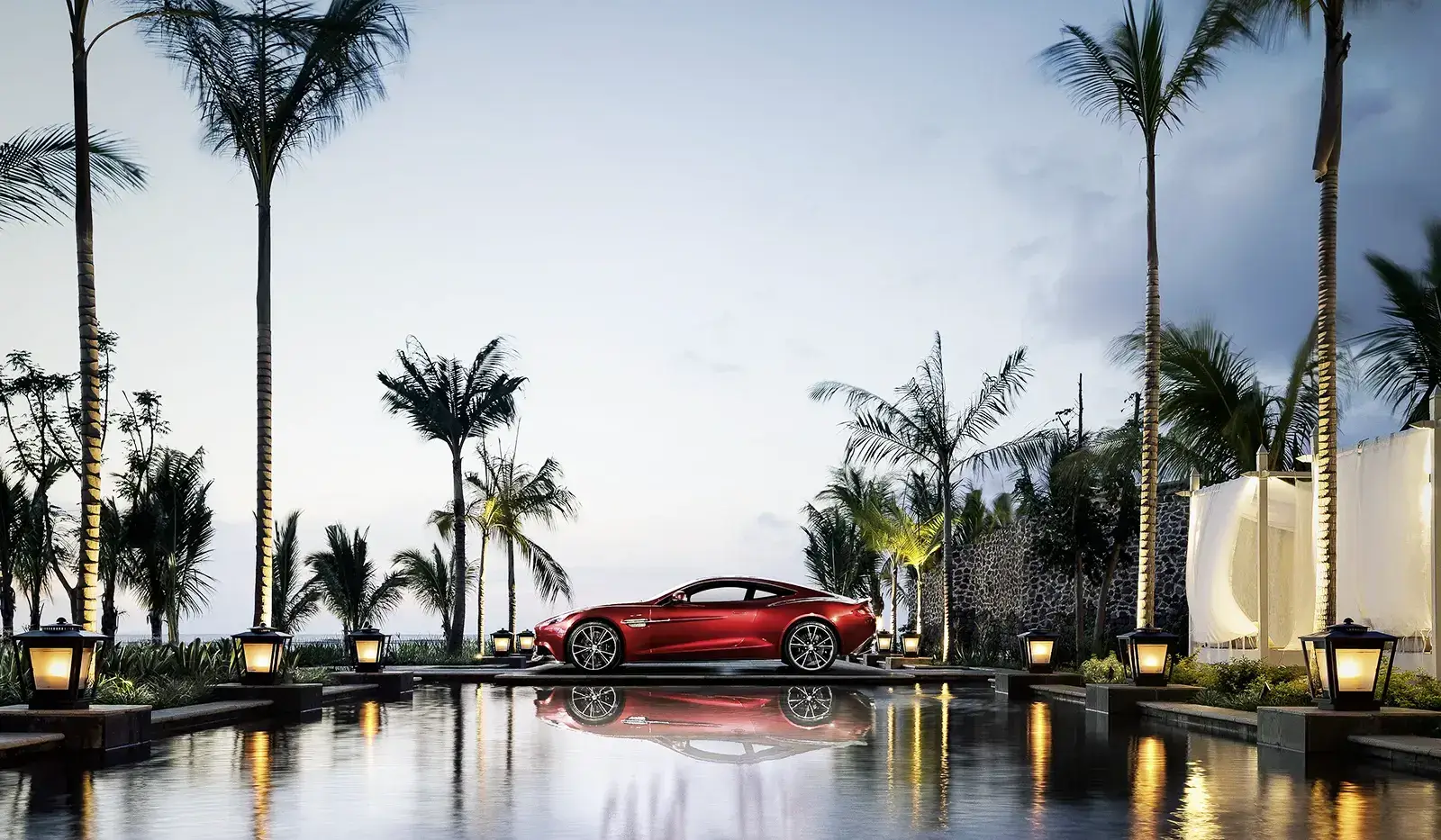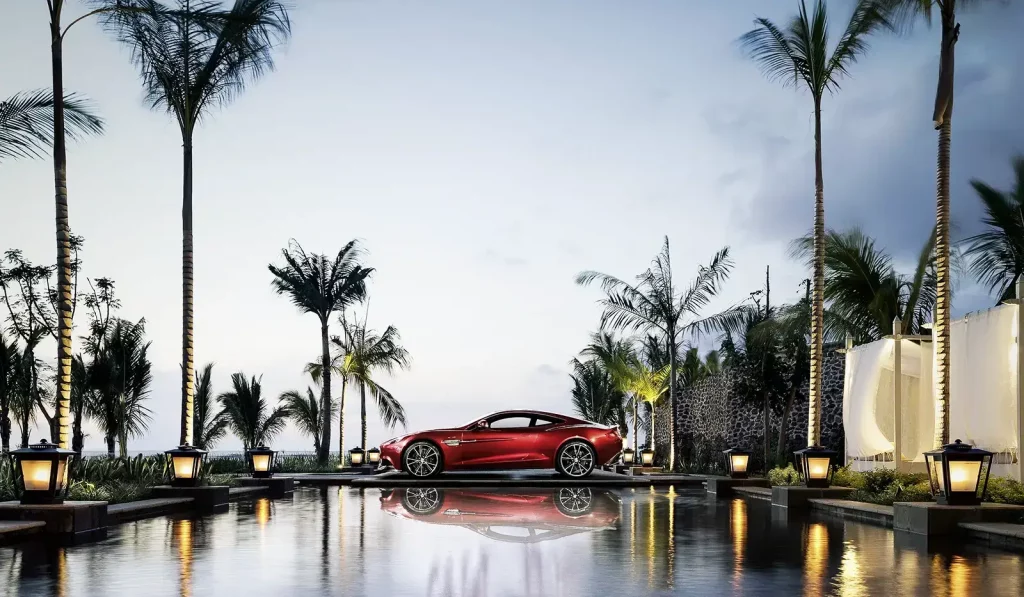 You have the coolest sportscar in the world and you want to have it photographed in the coolest spot on the planet. Not a problem. And you don't have to spend a fortune getting your car there. Through artistic composing, we can photograph your car anywhere in the world (as I did here with this Aston Martin Vanquish, at the edge of this hotel pool).
If you are interested in a private shoot, just tell me what kind of car or cars you have (and by all means, send any snapshots), and then we can talk about how to stage the shot.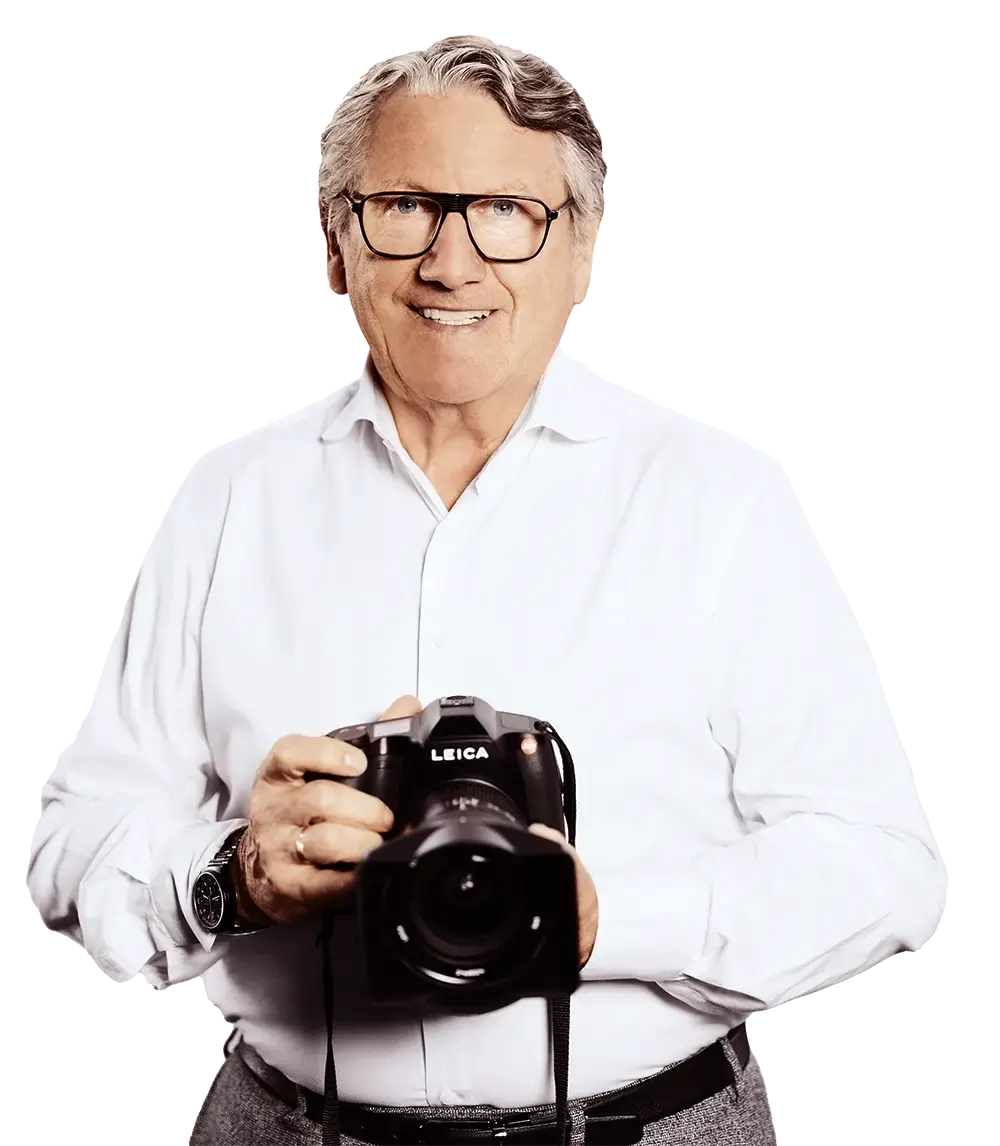 WOULD YOU LIKE TO KNOW MORE? SIGN UP FOR MY EMAILS!
News, Behind the scenes, and the making-off for my friends
Now that I am less involved with the day-to-day operations at Staud Studios, I finally have time for all my projects: books, exhibitions, presentations, and more. Sign up here for my monthly emails about what I'm working on now.